How to Connect my Chromebook to my Home WiFI
Step 1 - Click on the Quick Settings Panel at the bottom right of your screen.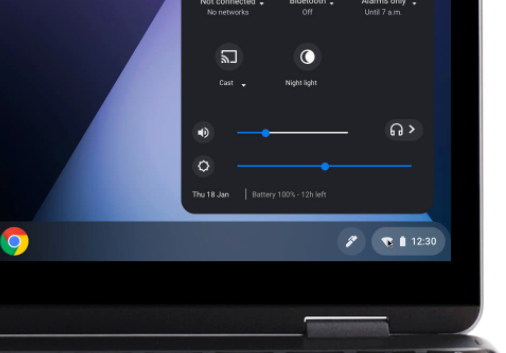 Step 2- Click on "no-network."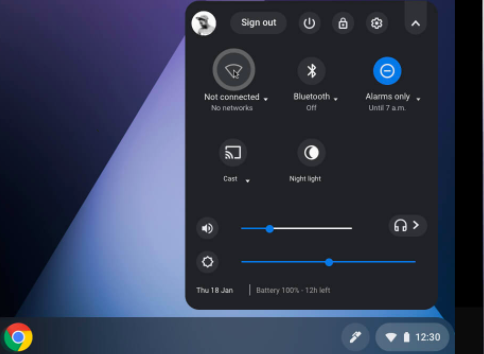 Step 3 - Select your Wifi Network.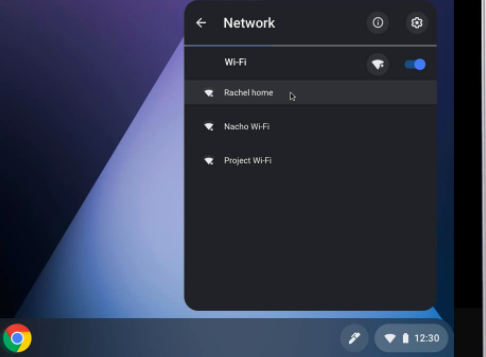 Step 4 -
Pick one and enter the password if it calls for one.